News from ProDentures
Your Source for Affordable Dentures in Houston, Texas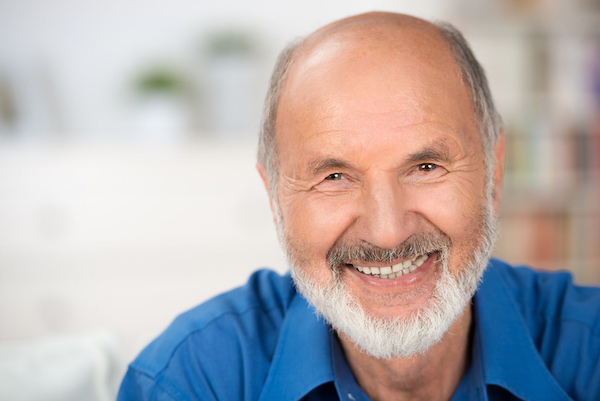 These days boomers and senior are looking for ways to enhance or improve upon their looks, from anti-aging beauty products to plastic surgeries. While there are many ways to improve one's appearance, all these efforts might be for naught if their teeth are suffering from years of neglect and poor maintenance. Truly, nothing gives a person more confidence than a straight and pearly white smile.
Personal Improvement
Making the decision to embark on a smile makeover can be a difficult. It can require adopting a better oral health regimen, altering foods we eat, and giving up bad habits like smoking. While there are many expensive dental options available, affordable partial dentures are perhaps the best.

Restoring your smile might be part of a bigger goal of adopting a new lifestyle including buying a new wardrobe, exercising and losing weight. Sometimes, it may seem that making such a personal transformation is too difficult, but keeping one's eyes on a goal is critical to making positive changes. And your smile is incredibly easy way to get started with a few dental improvements.
First Impressions and Self-Confidence
After a few dentals improvements people general become more secure in themselves. No transformation however, is complete without addressing the fine details. A fitter body, better attire, and a new desire to be social cannot be truly appreciated without a great smile. Great smiles are available to anyone with a small investment of time and money.

Everyone knows that first impressions are important, and the most powerful element of a first impression is a terrific smile. Now is the time to be undergo the dental work that should have been done years ago. Instead of choosing expensive bridgework, affordable partial dentures can complete a perfect smile.

Partial dentures match the shape and color of your natural teeth. They are attached to a base that looks exactly like your own gums. Few will ever suspect that you are wearing dentures. They will only recognize that you look amazing. Best of all, partial dentures function like natural teeth, but you still must take good care of them.

Sometimes, the best things in life come to those who have a strong desire to improve their lives. Affordable partial dentures can be the finishing touches to a personal reinvention, without breaking the bank.
Source:
Living With Dentures Whether You're Young or Old, colgate.com