ProDentures Wants to Make Your Visit as Convenient & Painless as Possible!
Visit our convenient location in NW Houston at 290 just north of 1960 (Hwy 6).
We offer all new patients the following terrific benefits:
Free Office Appointment
Free Oral Exam
Free High-Tech X-rays
Free 1-on-1 Doctor Consultation
And we are the "only" business that offers a full, 1-year Satisfaction Guarantee on all of our dentures.
We also provide a host of services at a price that will fit your budget.  Plus, we work with most insurance providers and offer payment plans via financing companies like CareCredit.
Chances are good that we offer EXACTLY what you are looking for.  So, whether you need a full or partial denture, extractions, implants or just an honest evaluation or second opinion, ProDentures is the best choice.
Stop living with issues that are causing you pain and let us restore your smile so you can live a wonderful, healthy life.
If you're ready to take the next step, simply fill out the short survey below and we'll contact you right away.  Easy as that.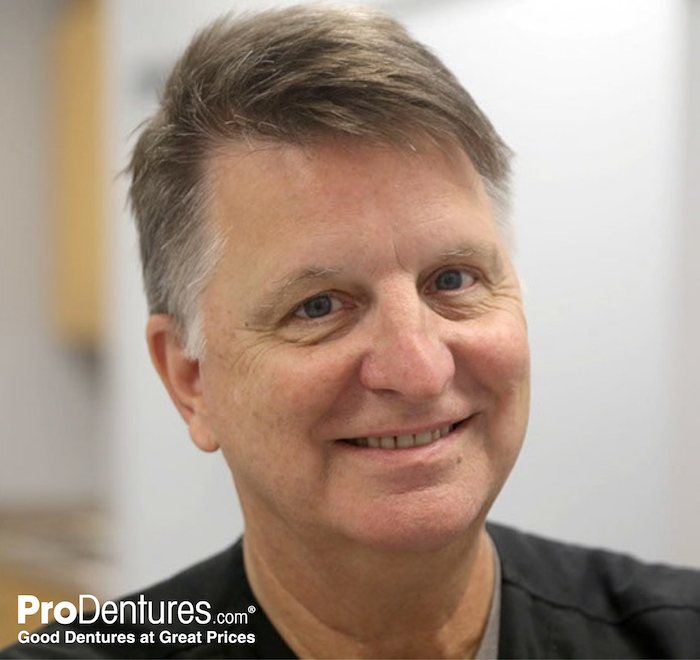 Request an Appt Today!
Just fill in the fields below, the required fields are marked with an *